Department of Chemistry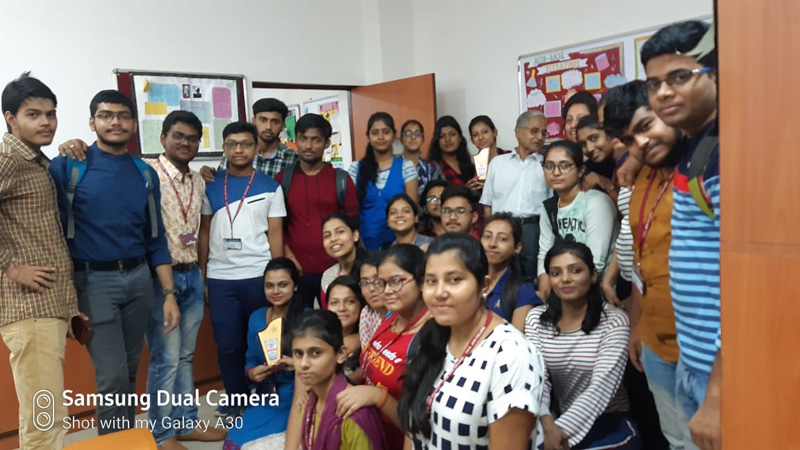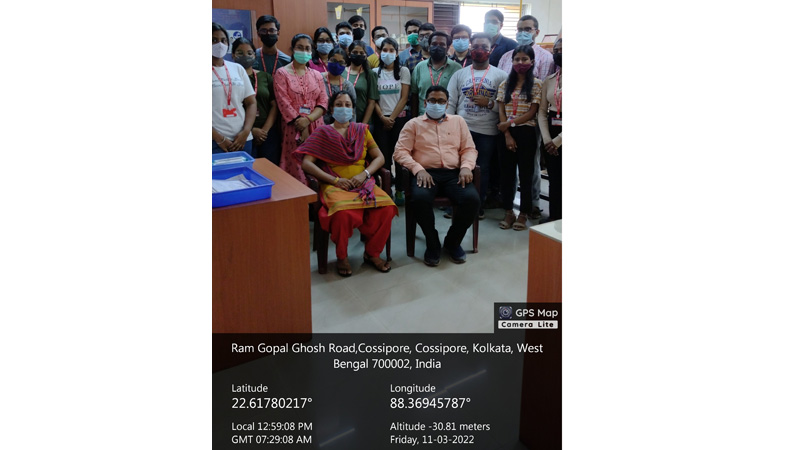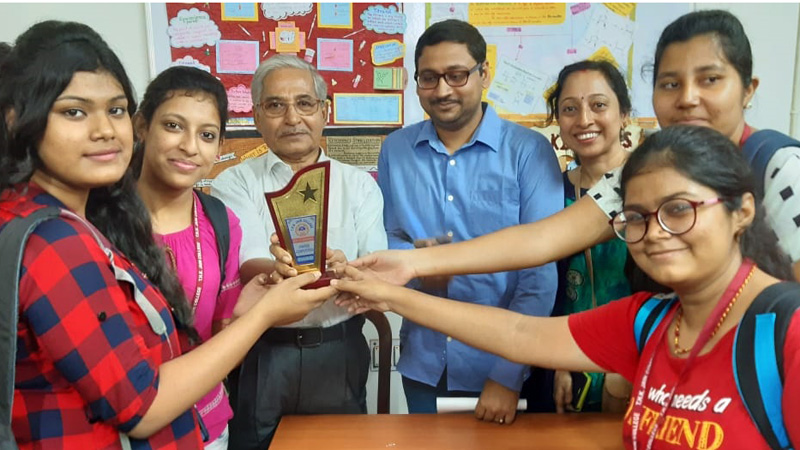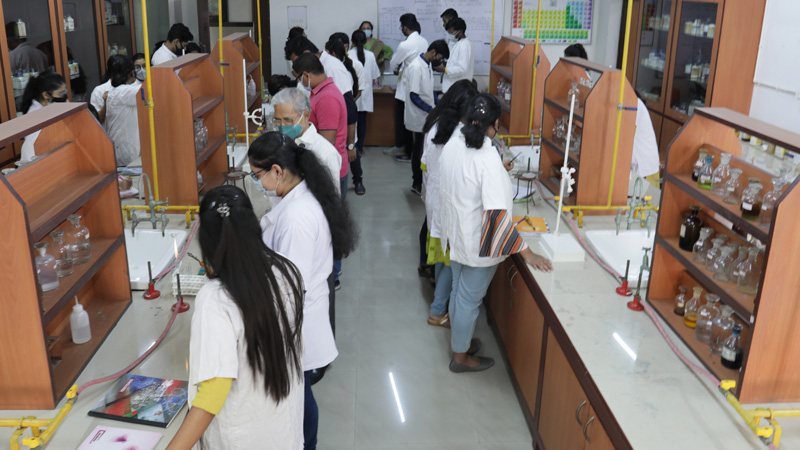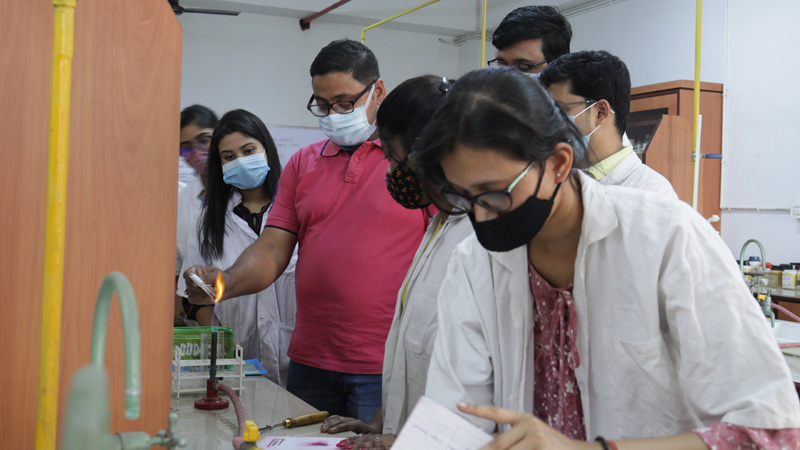 The Department of Chemistry offers a General Course as per the curriculum offered by the University of Calcutta. The department aims to develop students' interest in chemical science. The general chemistry laboratory is designed to support and illustrate chemical concepts studied in the theoretical as well as experimental portion mentioned in the syllabus. The laboratory comprises essential and necessary chemicals, glass apparatus and other scientific devices.
Salient Features :
The department is well equipped with the qualified and efficient faculty members comprising both experienced and professional experts on one hand and fresh energetic teachers on the other.
Modern teaching methods along with Audio-visual method of teaching are being followed for better understanding and comprehensive learning.
MCQ and Interactive classes.
Well equipped computer laboratories for conducting IT practical and project work.
Relevant text and reference books are available in the departmental library to cater to the students' requirement.
Paper Presentation Competition and Students' Seminars are organized to promote their writing and oratory skill and to improve interaction among students in academic matters.
The students are encouraged to participate in various academic activities like debate competition, poster presentation competition in and outside the college.
Career Awareness Program by the experts from professional institutions are regularly organized
Invited lecture sessions are organized to provide students in depth knowledge in topics of current interest.
Faculty
---