Department of Computer Science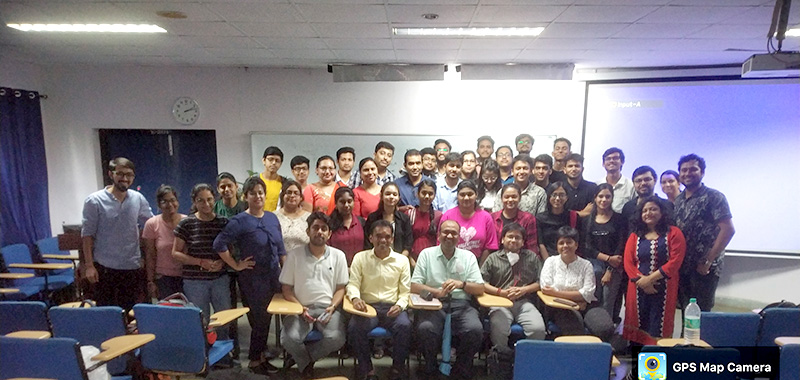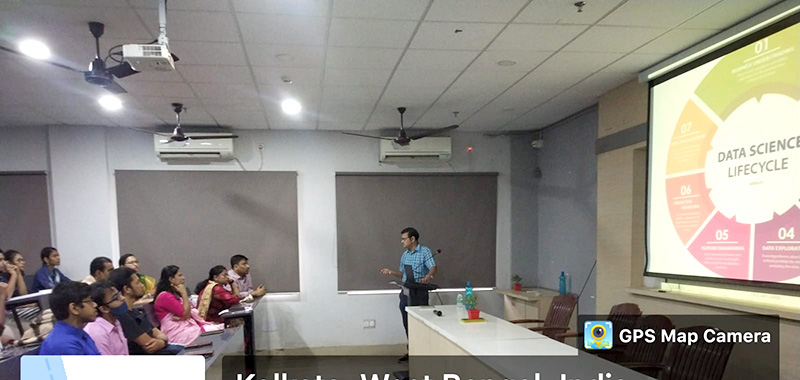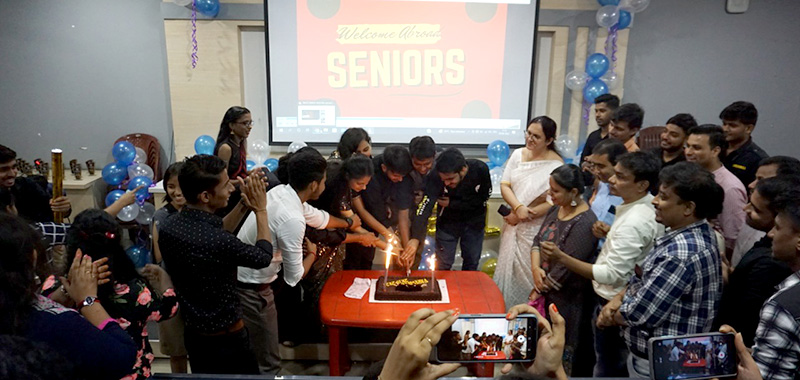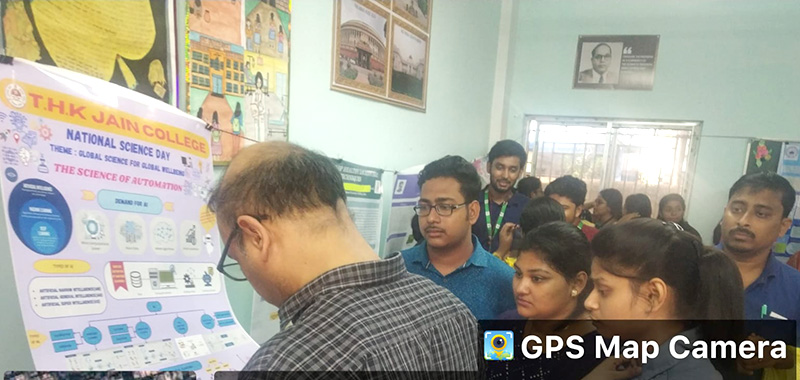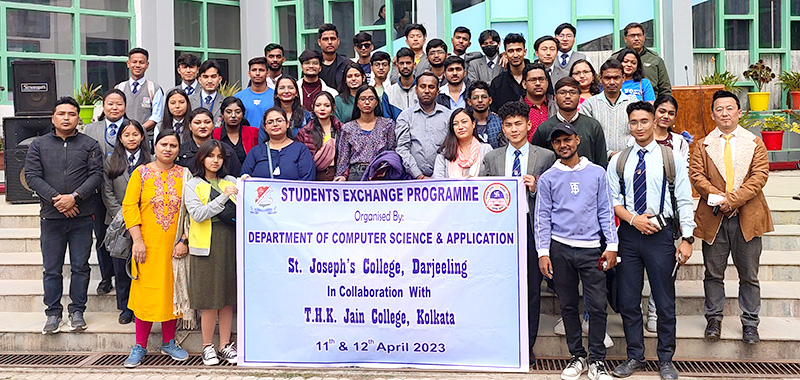 Facilities:
There are two modern, highly configured computer laboratories with the equipment as per the CBCS curriculum.
Software lab:
Equipped with 30 latest computer systems having power back up facility. All the machines are connected with LAN. Students can avail internet facility. The lab is meant for conducting classes for programming languages like Unix, C, Java, Python, MySQL, PHP, Multimedia & Animation etc.
Hardware Lab:
This lab is well-equipped with computer hardware components required for power supply design procedure, Digital and Analog Circuit Design with CRO, function generator as well as Machine Language Programming.
Activities
Special Lecture Sessions by the University Experts
National and International Seminars, Webinars are conducted by the Department.
Educational visits to Science and Technological Institutions.
Industrial visits are conducted.
Other Cocurricular activities are conducted by the department
Departmental Activities
An Educational visit to IIT Kharagpur followed by Seminar Presentation by Prof. Debdoot
Sheet, Assistant Professor, Department of Electrical Engineering and Center of Excellence in
AI and Vhat Dittakavi, CEO, AI4ICPS on 11/05/2022.
Workshop on "The Theory and Practical Aspects of IOT" by Dr. Banani Saha, Associate
Professor, University of Calcutta on 1ST February, 2021 and Application Development
Demonstrator: Mr. Prokash Barman, Ph.D. Scholar, University of Calcutta on 2ND February,
2021.
2-Day Webinar for Students discussed on "Technologies in demand in Europe for learning
and growth opportunities" by Mr. Aurobinda De, Chief Technology Officer, Empeal,
Republic of Ireland on 26th September, 2020; and "Next generation tools for career growth
in AI and Data Analytics" by Mr. Sudeep Ghosh, Co-Founder and Director, Einfach
Business
One day Seminar Lecture Series on "Algorithmic Approach to Computer Science" by Prof.
Rajat Kumar Paul, Prof. Sunirmal Khatua on 15/01/2018.
Short term Certification course on "Android Programming" in collaboration with IIHT,
Dunlop on 10/04/2018.
One day Lecture session on "Digital Image Processing" by Dr. Banani Saha, HOD, Dept. of
CSE, University of Calcutta on 05/10/2018.
One-day demonstration classes of 1st Semester Students taken by 3rd Semester students on
30/09/2019.
Special Lecture session on "Microprocessor" by Mr. Saptarshi Ghosh (M.Sc, M.E, M.S) from
05/11/2019 to 08/11/2019.
Educational visit to Science City, Kolkata on 25/02/2020.
Industry visit for the final year students in association with "Indian Engineering Teachers
Association" on 03/03/2020.
International Webinar on "Business Intelligence on Market values" by Mr. Francis
Babayemi, Lecturer, School of Engineering and Business, London South Bank University &
"The Intelligent Routing Problem, not just finding but learning the path" by Mr.
Saptarshi Ghosh, Marie-Curie Scholar, Dept of Computer Science and Engineering, London
South University on 11/07/2020 under the theme "5G and Beyond; How the World of
Telecommunication will look in next 5 years".
An Advanced Training on "Web Designing" from August, 2020 to September, 2020 taken by
Mr. Subhajit Debnath, Full Stack Developer, Codeclouds IT Solutions; Visiting Faculty,
Ashutosh College along with Department Faculties.
Analytics Pvt Ltd, India on 27th September, 2020 under the theme "Higher Education and
Career Options Post COVID".
Faculty
---
Administration & Commerce
Arts
Science